SambaFlow developer documentation
SambaFlow™ developer documentation includes release notes, quickstart, tutorials, and the Python API reference.
What's new in 1.17
Release notes. Learn about new features, deprecated features, and bug fixes.

Tutorials on GitHub. New public repo for SambaNova tutorials , including 2 simple tutorials for new users.
Concepts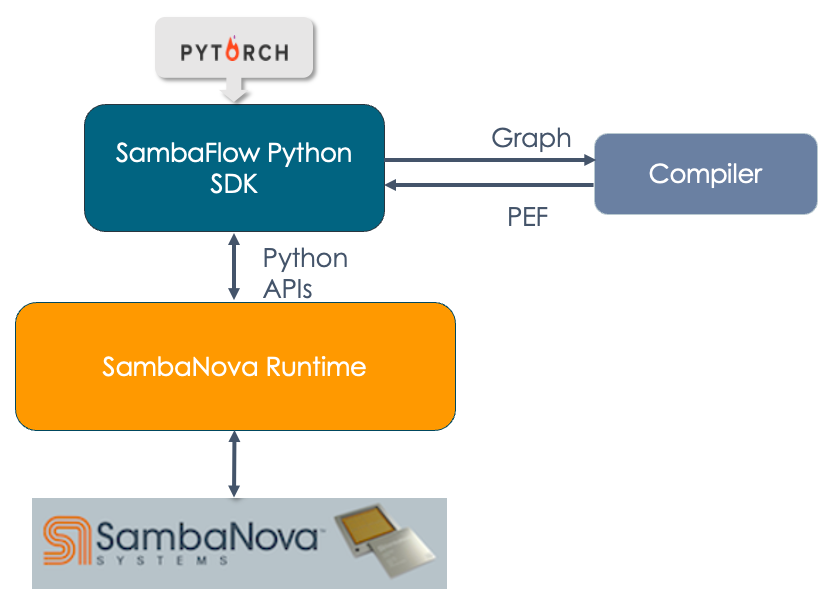 Performance and diagnostics
Other materials
Data preparation scripts. We have a public GitHub repository with two scripts for pretraining data creation, pipeline.py and data_prep.py.

SambaNova Runtime documentation. Information on logs, fault management, and other lower-level procedures.