Get started with hardware installation
This SambaNova Foundation Services Rack hardware installation document provides information about site preparation, installation tasks, cabling, and more.
This page gets you started:
Understand installation safety.

Learn about SambaNova support, SambaNova documentation, and other resources.

Get an overview of Foundation Services Rack hardware.
1. Installation safety
Install this product following the instructions in this document.

Ensure that this product is installed, serviced, and operated only by skilled and qualified personnel who have the necessary knowledge and practical experience with electrical equipment and who understand the hazards that can arise when working on this type of equipment.

This product is intended for use in a Restricted Access Location.

This equipment is to be used in controlled environments, that is, an area where:

The humidity is maintained at levels that cannot cause condensation on the equipment.

The contaminating dust is controlled.

The steady-state ambient temperature is within the specified range.
2. SambaNova support
SambaNova customers that have valid support contracts can contact support and obtain product support documentation and file a support ticket through the SambaNova support portal at https://support.sambanova.ai.
3. Documentation
As part of hardware installation, you might need SambaNova documentation, SambaNova knowledge base (KB) articles, and third-party documentation.
4. Overview of Foundation Services Rack hardware
The Foundation Services Rack is a self-contained standard 42 rack unit (RU) datacenter rack. The Foundation Services Rack provides a centralized networking location for intra-connectivity of multiple SambaNova DataScale® racks and uplink connectivity to the customer's network. The centralized networking that the Foundation Services Rack provides ensures a known level of performance for the high-speed data network and reduces the number of connections that the customer needs for the management and access networks. Network switches are installed at the top of the rack.
Foundation Services Rack components (front view)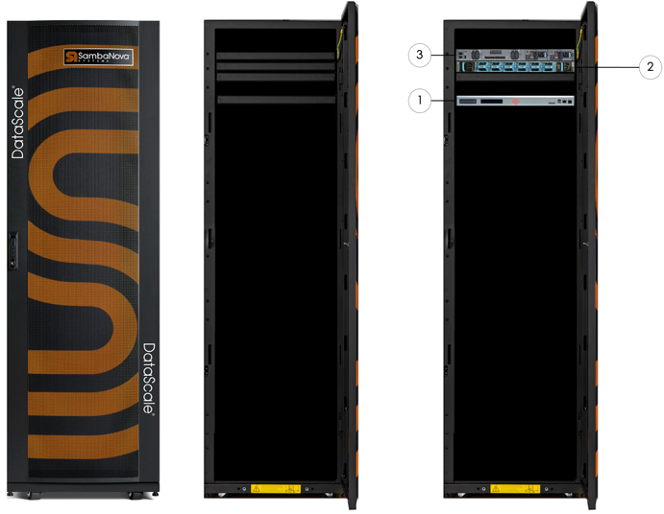 Table 1. Foundation Services Rack components

| No. | Component |
| --- | --- |
| 1 | Lantronix® serial console server |
| 2 | Juniper® QFX5130 Ethernet (fan side) |
| 3 | Juniper EX4300 behind (fan side) |
5. Foundation Services Rack interfaces
The components in the Foundation Services Rack are pre-cabled and pre-configured for its own components and also for the expected racks that will be connected to this rack. Most device ports are pre-allocated for both deployment and future expansion.
| | |
| --- | --- |
| | Do not use any open ports as they are already pre-configured. |
For administration tasks, the Foundation Services Rack offers several options. Which interfaces are used depends on the component you want to manage and the mechanism that is required to do so.