Get started with DataScale Foundation Services Rack administration
This SambaNova DataScale® Foundation Services Rack administration document targets Foundation Services Rack v1.
This page gets you started:
Learn about SambaNova support, SambaNova documentation, and other resources.

Get an overview of the Foundation Services Rack components.
1. SambaNova support
SambaNova customers that have valid support contracts can contact support and obtain product support documentation through the SambaNova support portal at https://support.sambanova.ai.
2. SambaNova documentation
As part of hardware installation, you might need SambaNova documentation, SambaNova KBs, and third-party documentation.
3. Third-party documentation
For operational issues with the third-party components in the Foundation Services Rack, see the following vendor-specific product documentation. If you need additional support or have troubleshooting questions related to troubleshooting, open a support case through SambaNova Support. See KB article #1017, "SambaNova Systems Support Best Practices," at https://support.sambanova.ai.
| | |
| --- | --- |
| | Do not open a support case with the product vendor. Direct all support requests to SambaNova Support first. |
4. Overview of Foundation Services Rack hardware
The Foundation Services Rack is a self-contained standard 42 rack unit (RU) datacenter rack. The Foundation Services Rack provides a centralized networking location for intra-connectivity of multiple SambaNova DataScale® racks and uplink connectivity to the customer's network. The centralized networking that the Foundation Services Rack provides ensures a known level of performance for the high-speed data network and reduces the number of connections that the customer needs for the management and access networks. Network switches are installed at the top of the rack.
Foundation Services Rack components (front view)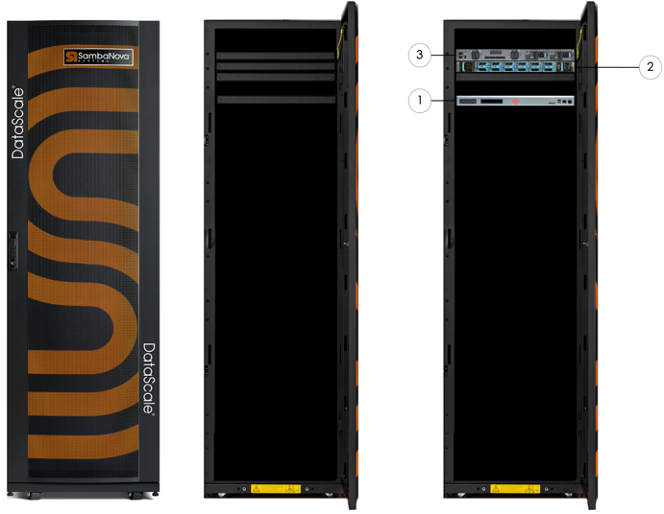 Table 1. Foundation Services Rack components

| No. | Component |
| --- | --- |
| 1 | Lantronix® serial console server |
| 2 | Juniper® QFX5130 Ethernet (fan side) |
| 3 | Juniper EX4300 behind (fan side) |